Our editorial staff has handpicked the best gifts for any occasion, just so you don't have to! We are experienced shoppers and we know what's hot and what's not.

Most people find us via Google, but feel free to pick a topic via the menu on top.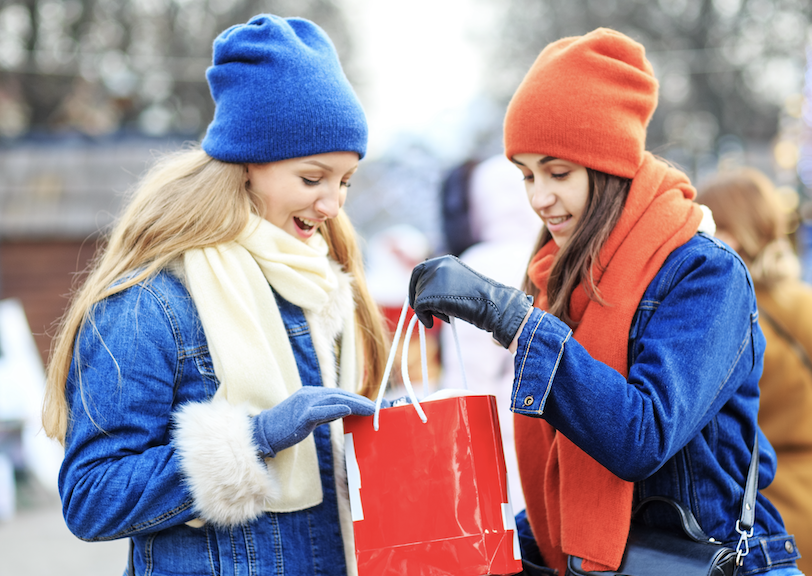 Căutați un cadou pentru cel mai bun prieten? Atunci ai ajuns la locul potrivit! Prietenia este un lucru frumos și acest lucru …
Sign up for our newsletter for Gift ideas & inspiration, straight to your inbox.