Our staff has handpicked the best gifts for any occassion, just so you don't have to! FYI, if you decide to buy one of our ideas, we may of may not get a small commission for that. It doesn't cost you anything extra, but it does help support this website.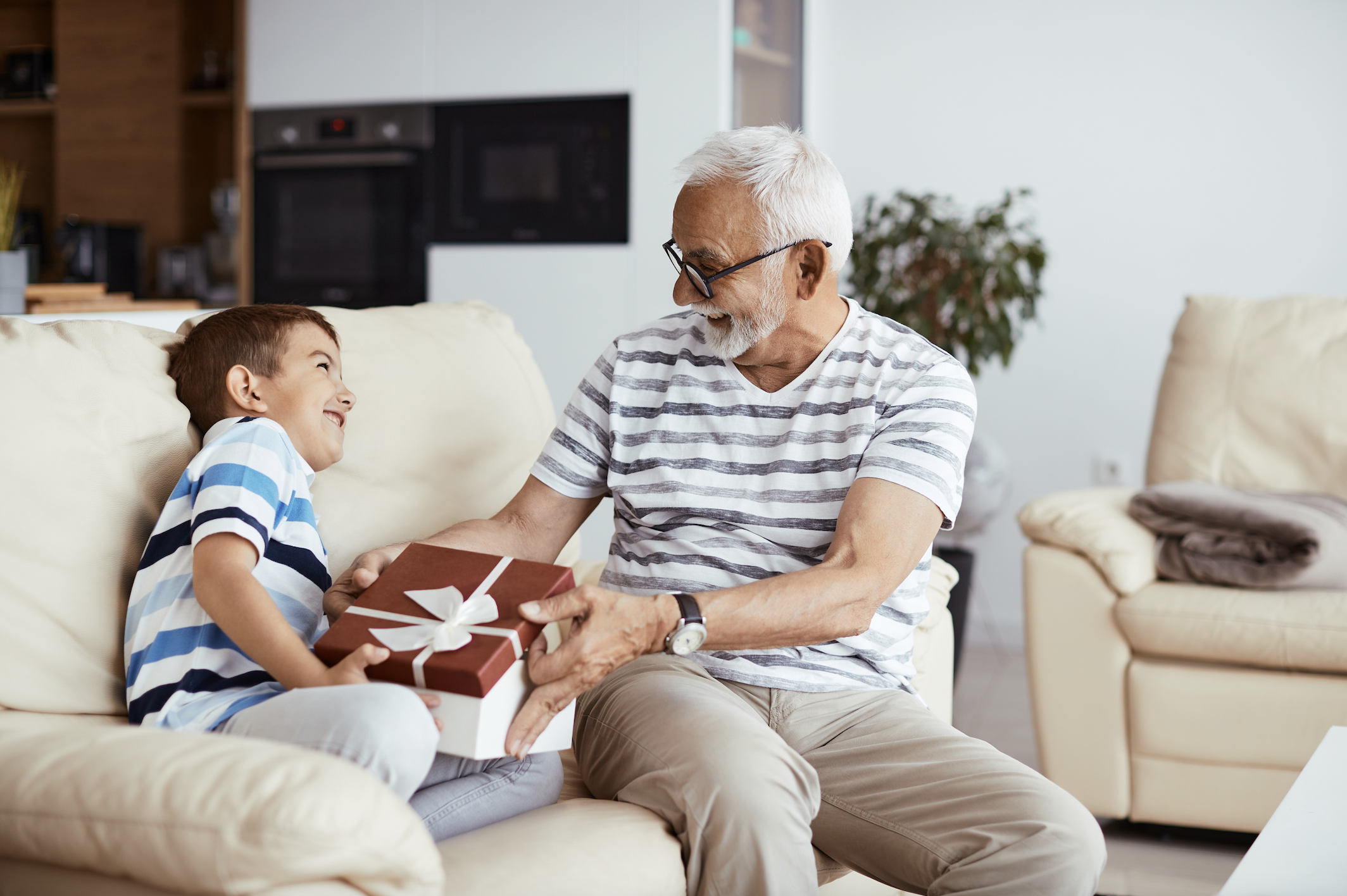 Yes, kids can be a real challenge when it comes to deciding what to buy for them. This is because kids these …
Sign up for our newsletter for Gift ideas & inspiration, straight to your inbox.